Book Cover Design
Your book cover is one of the most important aspects of your book. If the cover isn't enticing or doesn't resonate with your genre, no amount of marketing will help sell your book.

Interior Book Design
Producing a flawless interior book design takes technical prowess not all authors have mastered. Professional interior book design ensures your book meets necessary standards and lets the world know you're no amateur.

Ebook Conversion
Reach an entire world of new readers by offering your print book in an ebook format! Get help converting your book, by letting experts at us do it for you so that your book meets most commons file requirements.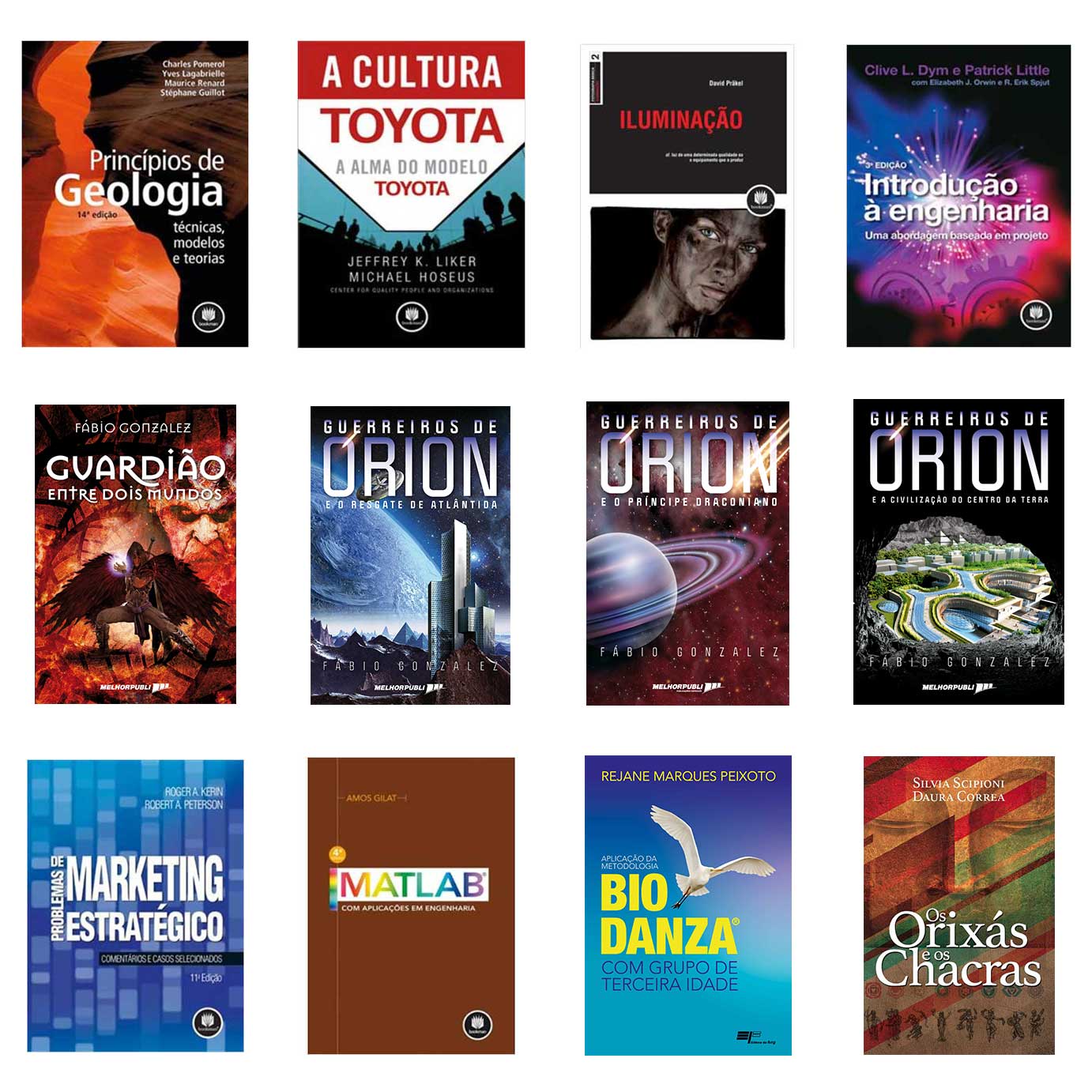 About Me.
Welcome to the my visual work. I am have an undergraduate degree in Social Communication,postgraduate degree in Marketing and master in Visual Antropology. I'm have extensive experience in the area of communication with an emphasis in journalism, photography and design. My skills include magazines, newspapers and book design. I'm have an extensive portfolio of book covers created for publishers and independent authors.